Owners
DAVID & TRICIA ROBERTS
---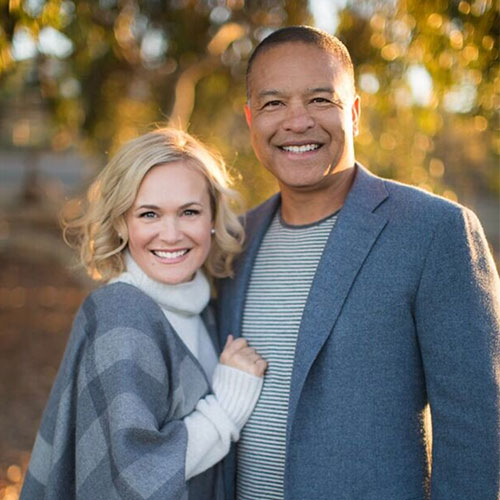 David and Tricia Roberts grew up in San Diego, California and were high school sweethearts. The Roberts were married in 1997 and have two children, Cole and Emmerson. In 2010, Tricia completed sommelier school and is a Certified Specialist of Wine. Soon after in 2011, she founded her interior design firm, Tricia Roberts Design and has been incorporating her classic style from coast to coast.
David graduated from UCLA and went on to have a successful 10 year career as a Major League baseball player. He will long be remembered by Boston Red Sox fans for his "Steal of the Century" in Game 4 of the 2004 American League Championship Series. David has been the Manager of the Los Angeles Dodgers since 2015.
David and Tricia developed a shared passion for wine over their time together and took their first of many trips to Napa Valley during the harvest of 2002. They enjoy spending time together as a family with their two children at their home in Southern California.